IMPORTANT MESSAGE TO OUR CLIENTS AND COMMUNITY
PLEASE NOTE: D-Stress Station is committed to providing a safe and healthy environment for you. We are closely monitoring the COVID-19 outbreak and have taken additional precautions as outlined and recommended by local and statewide government officials. Additionally, we strictly follow and adhere to all the PA State and CDC safe practices such as wearing masks and disinfecting between every client. We are here for immune boosting wellness counseling and guidance during this time.


CLICK HERE FOR SUMMER SPECIALS AND NEW THERAPISTS!
---
Managing the stresses of life through holistic, healing treatments.
D-Stress Expresses Gratitude for Trusting and Using Our Services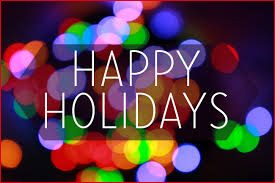 The D-Stress Station is a center of certified and licensed professionals who specialize in a wide range of modalities to assist individuals in defining and implementing their own path to overall wellness.
The open and nurturing environment at the D-Stress Station allows individuals to develop and practice new behaviors that serve them in becoming rooted and focused in a way that empowers their wellness.
Visit us to discover how to make healthy life-style choices for long-term positive health. We specialize in awakening you to managing life's stresses through massage therapy, colon-hydrotherapy/detox, nutrition and wellness workshops, individual yoga and life coaching sessions. Our center is committed to working with other wellness professional in providing mindful life-style workshops and retreats.