News
D-Stress Expresses Gratitude for Trusting and Using Our Services
---
NEW SERVICES ARE HERE!
CryoZone - Recover - Restore - Rejuvenate
New technology from Paris. A clinically proven, non-invasive solution for slimming and toning.

CryoSlimming uses cold temperatures to reduce fat. Customers usually lose over half an inch in the first 28 minute session But don't just take our word for it, see more results for yourself.

CryoToning Facial treatments reduce the appearance of fine lines and wrinkles whilst improving your skin.

With CryoToning Cellulite, there's finally a REAL, non-invasive solution to help you to reduce stubborn cellulite. When diet and exercise aren't enough, Cryoskin will help you to achieve the look you've been striving for.

Cryoskin cools the skin just enough to reduce fat whilst improving the appearance of your skin. But don't just take our word for it, the results speak for themselves. Make an appointment TODAY!
---
Functional Food Docu-Series Coming to D-Stress!
More information coming soon!
---
Five great reasons to book an on-site event for your employees!
Increase Productivity
Reduce Absenteeism
Improve Moral
Lower Healthcare Cost
Convenient and An Evening to remember for your Employees

We have learned from our employees and their actions that access to a service that provides a benefit at their place of employment is key in helping them manage their busy schedules."

—

Todd Hershbine, Minitab
---
Are you taking the right probiotic - or throwing money down the drain?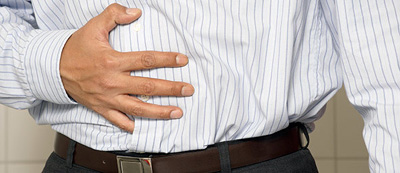 Probiotics are all the rage—and rightly so. We're experiencing an epidemic of digestive disorders today, which is caused in large part by a lack of beneficial bacteria in our guts.

Learn More>>>
---
Full Body Internal Cleanse -
Now available at The D-Stress Station!
Kick off the New Year with a comprehensive 21-day full body cleanse and rejuvenation program (Pre-cleanse/liver & gallbladder/kidney & bladder/blood, skin &lymph).

• Over 90 herbs combined to synergistically cleanse all of your body's organs that assist
with detoxification
• Formulated to reduce the population of unwanted parasitic "guests"
• Renew energy, eliminate toxins and waste, strengthen body defenses,
recolonize healthy bacteria


---
Probiotics & Enzymes now available at The D-Stress Station.
Stop in or call us today!
• Enzyme - DigestMax 90 Vegetable Capsules
• Probiotic - Ultimate FloraMax 50 Billion (30 or 60 Caps)
• Probiotic - Ultimate FloraMax Total Woman 90 Bill (30)
• Probiotic-Ultimate FloraMax Critical Colon 80 Bill (30)


---
---
What Does Your Poop Say About You? (written by: Carver B.A. PSY)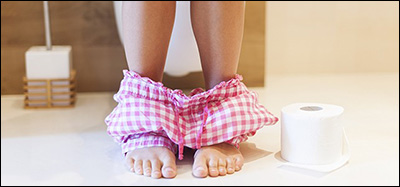 ---